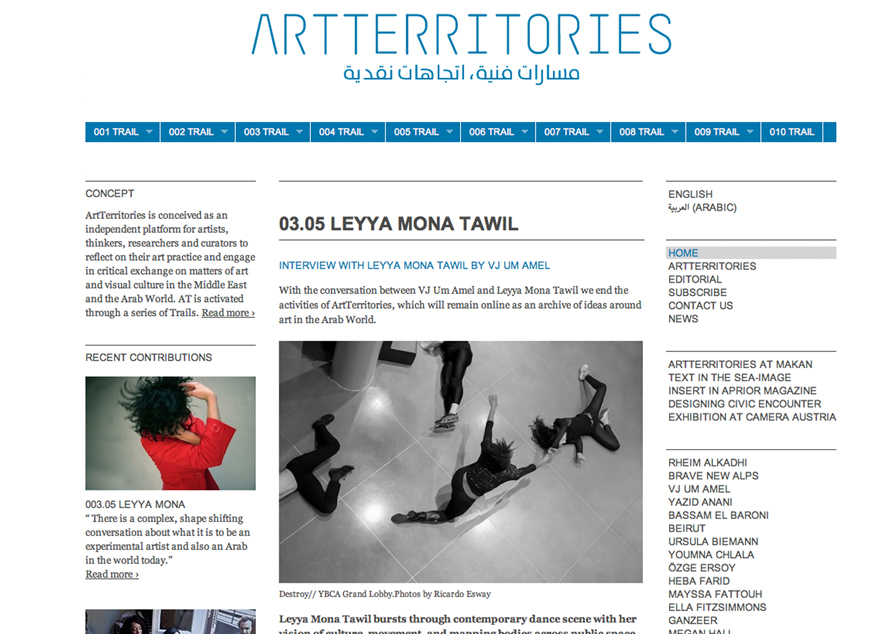 Browsing through family and other non-professional photographs, participating artists collaboratively create a photo text piece based on their selection of photographs. The piece was published in the spring issue of A Prior Magazine.
Participating artists: Inass H. Yassin, Nahed Awwad, Ursula Biemann and Shuruq Harb, Ruanne Abou-Rahme and Basel Abbas.
Partners: ArtTerritories in collaboration with A Prior art magazine.