Birzeit University Museum Gift Shop offers a number of items, including a number of publications produced by the BZUM. We sell all these items at nominal prices to support the work of BZUM.
A diverse collection of material including cloth tote bags, note books, magnets, pins that feature art work from BZU Museum Collections.
View Items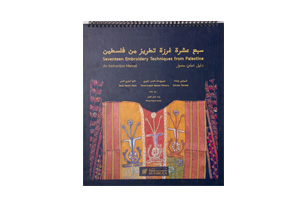 Featuring catalogues produced from BZU Museum exhibitions as well as books and monographs that compliment the work of BZU Museum. 
View Items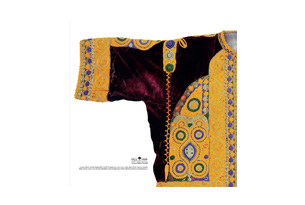 Featuring high quality paper in a choice of sizes of digital printed material including artwork and designs from BZU Museum collections. 
View Items