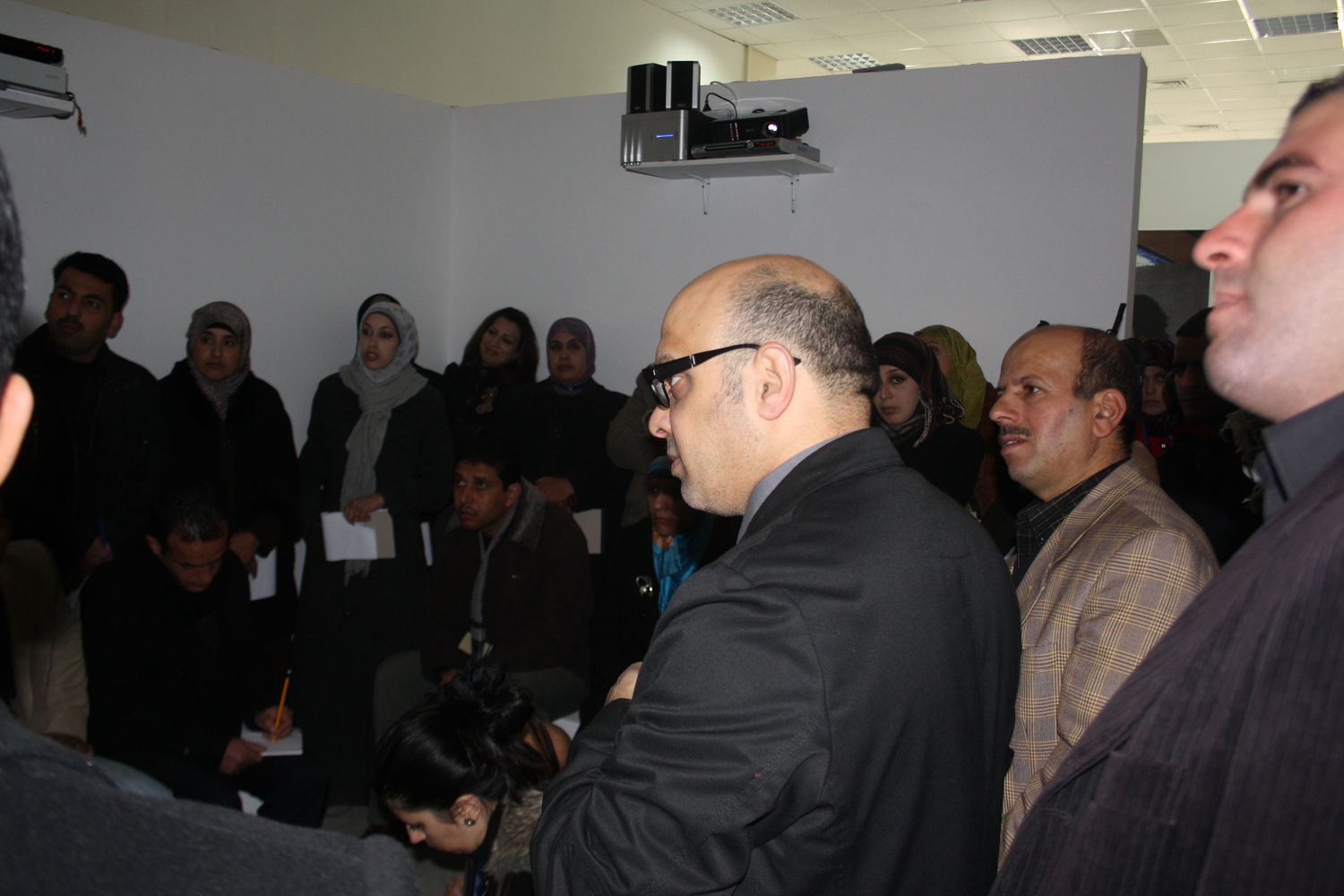 The training workshop provides important learning skills designed to prepare art teachers to be able to create their on educational models for art education in schools.  Teachers participating in the workshop work in collaboration with art specialists to produce their original and effective models to be applied in teaching.  
Participant : 45 art teachers from different Palestinian schools.
Artist : Suleiman Mansour, Issa Debi.
Date:
January 5, 2012

to

August 6, 2012