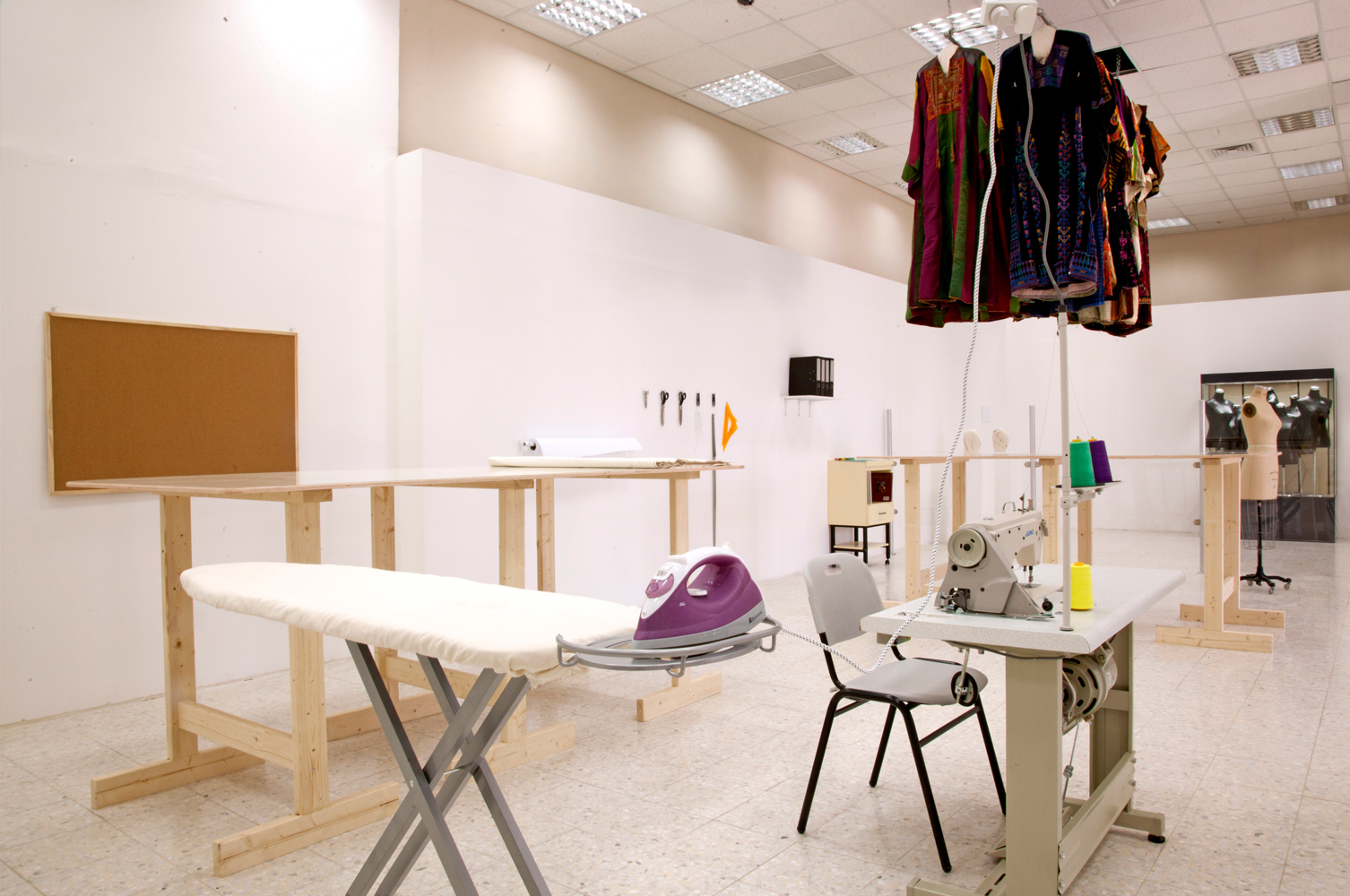 The workshop began with introducing the participants to the world of Palestinian Fashion, both  in its historical and contemporary contexts. The curator introduced the participants to the design, fashion, craft industry and their ability to trespass traditional confined structures such as the interior of the Museum. The introduction was followed by mapping the potential, interests and expectations of the participants for the future of this project. Towards the end of the meeting, students were able to understand in simple terms the "Design Process" as a concept and methodology in the work of the Musem. 
Artist : Omar Naser- the exhibition curator, Maria Albertsen- Danish fashion designer, Tina and Josephen-students from Danish Design School.
Partnership : Danish house in Palestine.
Date:
September 11, 2012
to
September 15, 2012