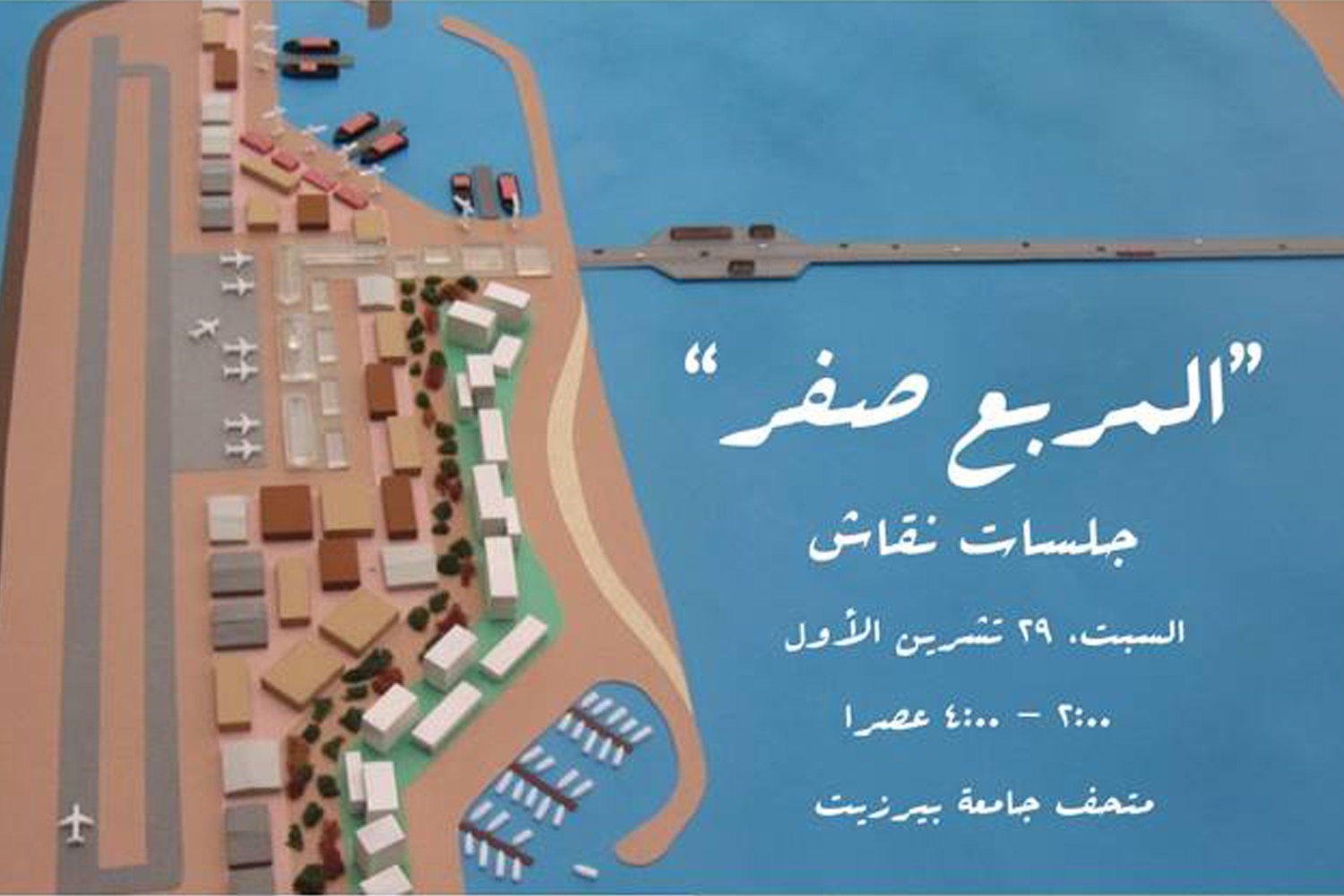 Birzeit University Museum has organized on October 29, 2016, under the curation of group28, a talk titled "Somewhere near the future" this talk was On what is lost during the process of constructing new realities and reconfiguring existing ones in Gaza. Speakers : Dana Erekat & Tawfiq Hadad.
Speakers: Dana Erikat, Tawfeek Haddad
In collaboration with Group 28. Curated by Lana Joudeh, & Yara Saqf El-Heet.