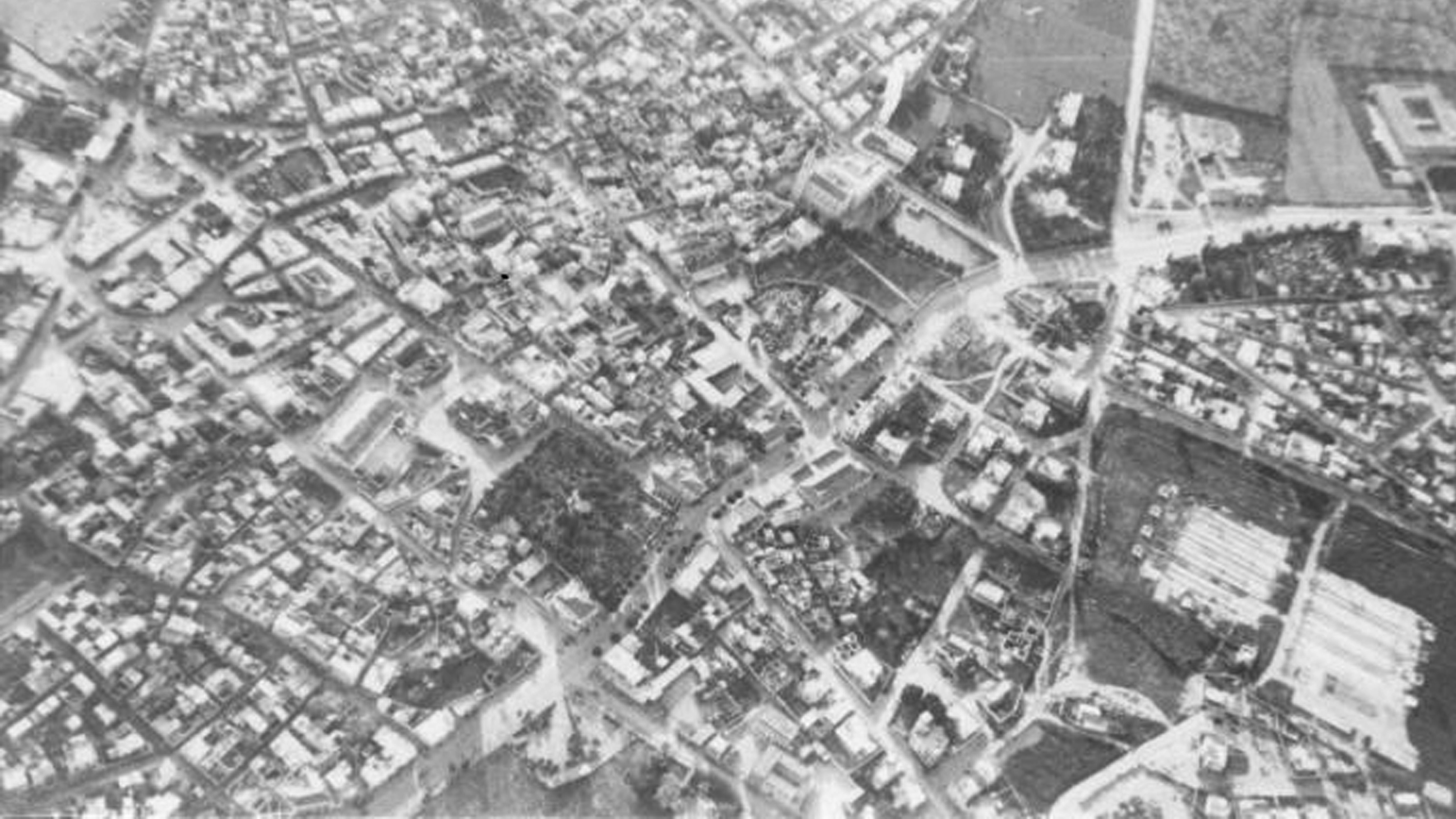 As part of the Qalandiya International 2018, the Birzeit University Museum in collaboration with the A.M. Qattan Foundation cordially invites you to attend a lecture "Youth Activism in lydda" on Saturday 24 November 2018 at 2:00 PM at the Birzeit University Museum.

On the lecture: In light of the constant Judaization attempts of Lydda, we are raising awareness of our existence and cementing our right of the city by utilizing social and cultural activities in the city's public sphere.
Speaker: Fida Shehada.
Bio: Fida Shehada is an urban planning master's student who earned her bachelor's degree in biology. She is a founding member of the Step Youth Movement in Lydda and Ramla, the Building Foundations Association for development of housing for Palestinian youth, the Let's Learn About Our Towns Initiative, and the Lydda Youth Movement. Shehada, under Women Against Violence, Baladna - the Association for Arab Youth, and the Arab Foundation for Human Rights, worked for a number of years as a counselor for youth movements in various fields, mainly: identity awareness, gender equality, and adolescence. Shehada is also one of the founders of the Love in the Time of Apartheid and the Prawer Will Not Pass campaigns.