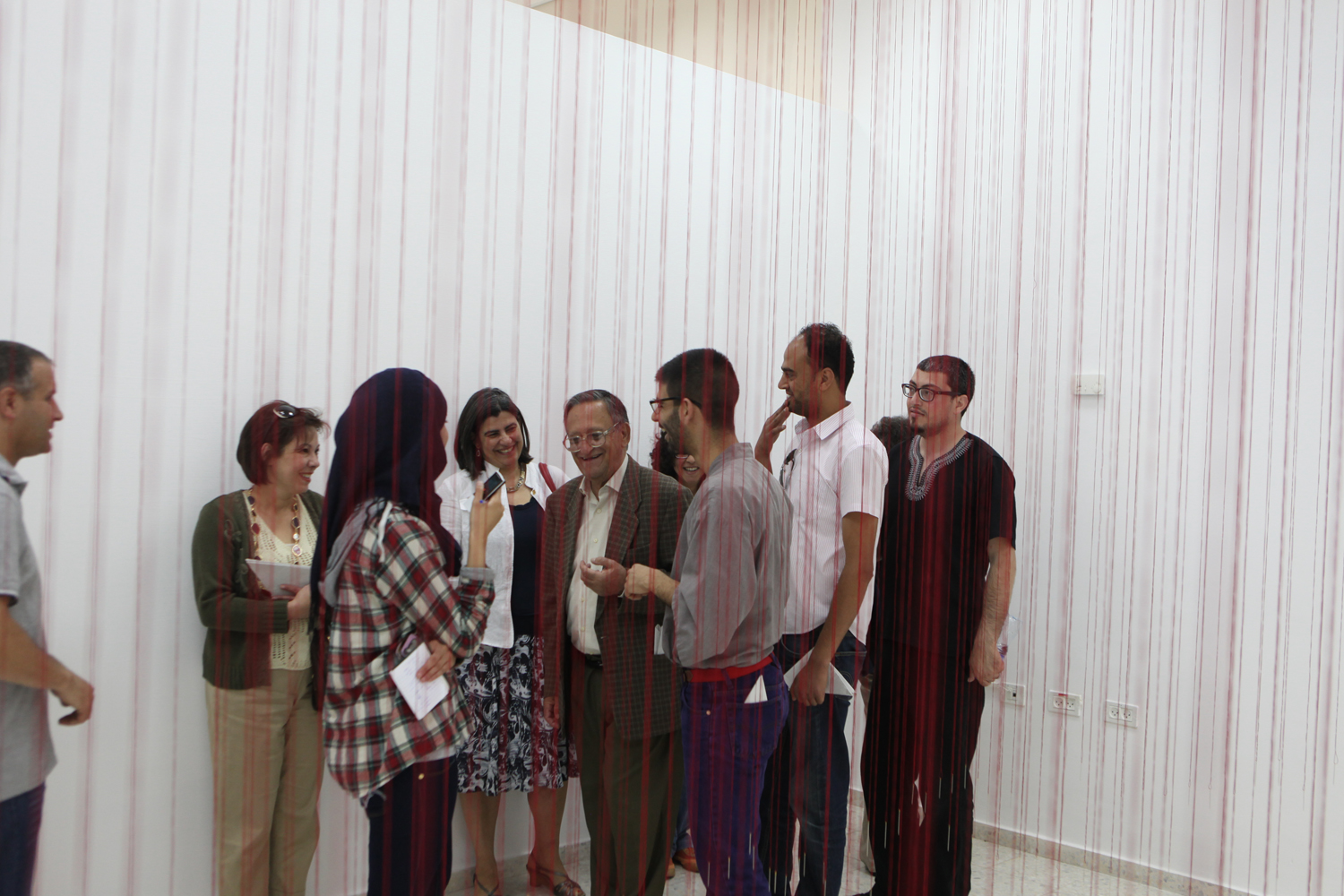 Mvsevm-Seat of the Mvse is the second exhibition in the Beyond Æsthetics programme at Birzeit University Museum. This comes as part of the Museum's activities for 2012 which aim to  bring the contemporary visual arts program closer to the University's local community and  society at large. The Museum also cares to provides a space for artisitic innovation and practice in an attempt to complement the mission carried out by the Museum, and to develop the ethnographic collections program at the Museum. The program establishes solid grounds for generating knowledge and experiences in the domain of creative professions within the sector of culture.  
Curator :  Omar Yousef Bin Dina.
Partnership : Sponsored by the Bank of Palestine, and in partnership with the Danish House in Palestine and the British Council-Ramallah.